Design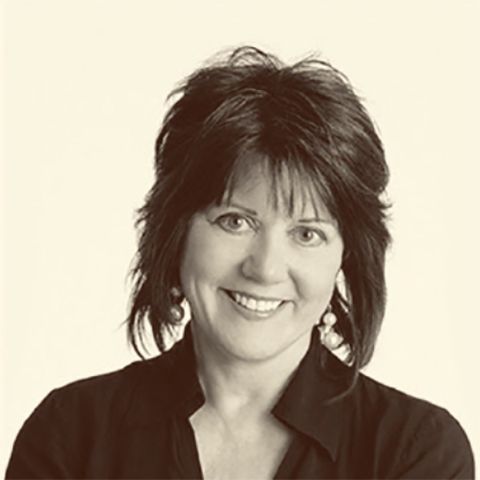 Ann Willoughby
Willoughby By Design
Ann is a leading voice in graphic design in the U.S. She has taught, written, and lectured about the importance of women as design leaders in both business and as a social force. She founded Willoughby By Design in 1978, creating a thriving design firm while also addressing gender and family issues in the workplace. The firm has worked with local, national, and international clients including the Kauffman Foundation, Omidyar Group, United Nations, Hallmark Cards, Panera Bread, RideKC Transit, Hershey's, and Weight Watchers.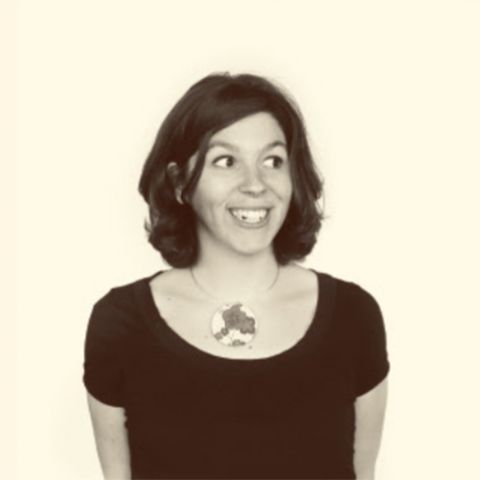 Katy Fischer
TOKY
For more than 19 years, Katy has applied award-winning thinking to shape the way people interact and connect with brands. As Creative Director at TOKY, Katy leads an internationally celebrated team of designers that produces smart work for smart brands.
Her work in brand development, creative direction, and design has been recognized by Communication Arts, Graphis, Type Directors Club, AAF, AIGA, PRINT, HOW, and other publications.
Katy lives with her husband Patrick, her son Max in the City of St. Louis. When she's not working, you can usually find her chasing her four-year-old, longing after letter presses on eBay, and buying things she doesn't need at estate sales — activities brought to you in part by an insatiable coffee habit.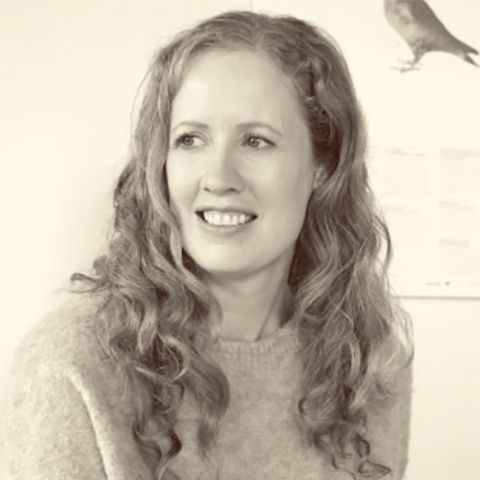 Claire Dawson
Underline Studio
A graphic designer and creative director, Claire Dawson co-founded the Toronto-based design agency Underline Studio in 2005. Underline has gained international recognition by creating intelligent and engaging design solutions for well-known brands such as Google and Dyson Canada, to leading academic and cultural institutions such as the University of Toronto and The National Gallery of Canada. Their body of work has earned the firm a reputation for excellence – along with over 400 national and international design awards to date.

Claire's work has been widely published and honoured with awards from the most distinguished national and international competitions, among them D&AD, the Society of Publication Designers (NY) and the Art Director's Club (NY). Claire's writing on design has been published by Applied Arts and she has curated panels for Canada's largest design conference, Design Thinkers. She has given numerous lectures on design topics, including for the speakers series CreativeMornings. She has served as a judge for the One Show, as well as many other national and international creative awards competitions. Claire is a graduate of York University, with a degree in fine arts, and as an industry mentor, she advises students of George Brown College's School of Design. Claire is currently a board member of the Advertising and Design Club of Canada.
Digital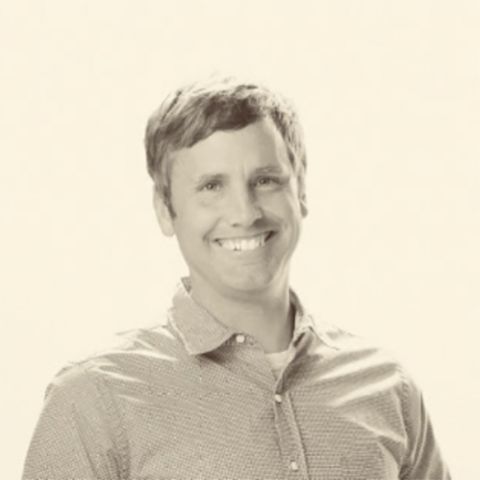 Troy Lachance
Blue Cadet
Troy is the chief creative officer of Bluecadet, an experience design agency that brings a multi-disciplinary perspective to the challenge of integrating digital interactive experiences into the built environment.
With an unwavering commitment to detail and a passion for immersive storytelling, Troy has led the Bluecadet design team since 2008, earning national acclaim from the International Academy of Digital Arts and Sciences, the Webbys, One Show, Communication Arts, South by Southwest, and the American Advertising Awards. His clients include MoMA, the J. Paul Getty Museum, Bloomberg, the Gates Foundation, Financial Times, National Geographic, National Air and Space Museum, and the National Park Service.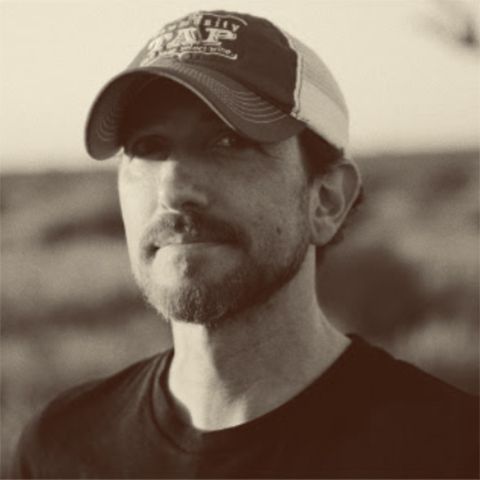 Mike Lear
EP+CO
Luke Sullivan, Alex Bogusky and Mike Hughes have all hired Mike Lear. His career spans over 20 years. He's produced campaigns for MINI, Truth, IKEA, Virgin-Atlantic, Google, Molson, Bell, Shimano, GEICO, UPS Nascar, Discover Card, American Cancer Society, Mentos, SiriusXM, Midas, The Smithsonian, The Onion and Microsoft.

Mike currently works under Con Williamson at Erwin Penland overseeing the Greenville office on Denny's, UPS Store, Tempur-Pedic and Pilot Flying J. among other things. Mike taught for three years at the Creative Circus in Atlanta, and over five years at VCU's Brandcenter. He also frequently guest lectures at schools or wherever anyone cares to have him. Mike's work has been awarded in all major award shows, but he is most proud of winning one of the first One Show Pencils ever given for digital work, for the MINI Cooper Robot Campaign.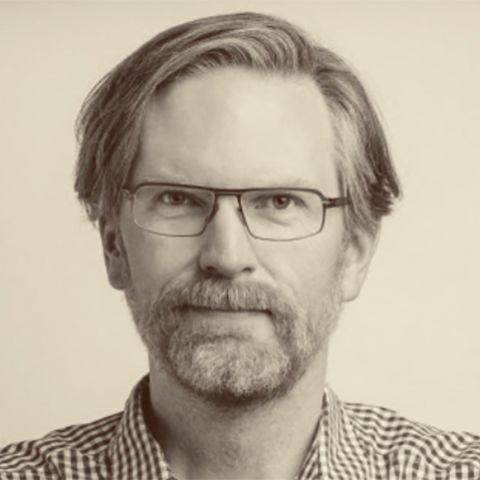 Paul Crawford
Scout Branding Company
After a few years being a sub-par bass guitar player in a sub-par heavy metal band, Paul decided that advertising might be a better career choice. Since then, he's logged over 20 plus years of advertising, design and brand-building experience working at agencies like Arnold Worldwide in Boston and Huey/Paprocki in Atlanta.
In 2006, Paul founded Scout Branding in his hometown of Birmingham. Paul has won just about every award given for advertising and design including The One Show, Communication Arts, Archive, Effies, The New York Festivals, Print Regional Design, MPA Kelly Awards, and the London International Advertising Show.
Advertising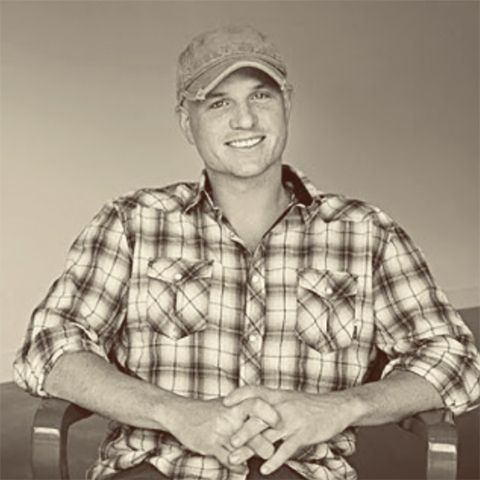 Pat Feehery
Originally a Philadelphia construction worker Pat made up his mind to change career paths. But the ideals of blue-collar work stayed with him. It was the passion for a job and hard-work mentality that led him to places like Crispin Porter + Bogusky in 2008 where he worked on Domino's, Microsoft, Burger King, Infiniti, and Vitaminwater. In 2012 after leaving CP+B Pat worked across the country working for 72&Sunny, BBDO, The Martin Agency and even working with UN organizations aimed at promoting peace throughout the world.
In 2016 Pat became CCO of Amélie Company where he led the agency to 2017 AdAge's Small Agency of the year. Here Pat was fortunate to work on brands and causes he believed in, that passion for brands created some amazing work. Most recently he has gone back to consulting with agencies and brands like Deutsch LA, Erick & Kallman, and LYFT.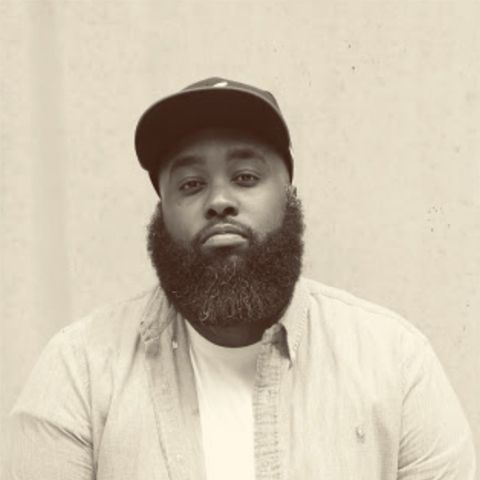 Sherman Winfield
Fitzco / McCann
Sherman Winfield is a creative director at Fitzco/McCann, based in Atlanta. He has helped lead the agency to record financial growth while bringing in a steady flow of client results, creative awards and international recognition. He helps run the Coca-Cola North America account, where as his first assignment, he turned a :30 radio brief into a national relaunch of Share A Coke. This year, the "1,000 Name Celebration" won six Cannes Lions, five pencils at One Show, including Gold and Best in Discipline, as well as major metal at Art Directors Club, D&AD, LIA and New York Festivals. It was named Best in Show at Radio Mercury Awards, was a People's Voice Nominee at Webby's and was named one of Ad Age's Best of 2017 in Integrated/Interactive. He also brought home a Clio for their Quikrete's "Long Story Short" radio campaign.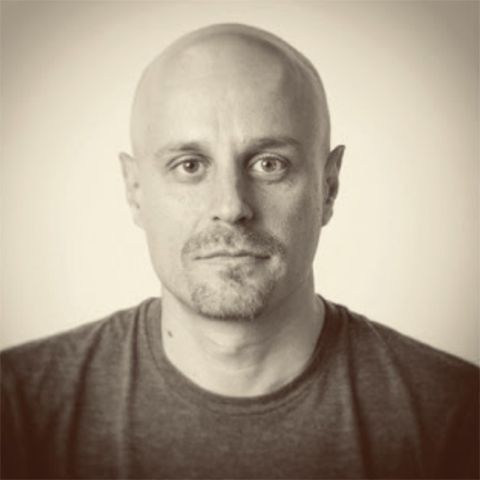 Luissandro Del Gobbo
Ogilvy & Mather
Luissandro is an Italian-born writer currently residing in windy Chicago where he works as a partner creative director for Ogilvy & Mather. Over the past 12 years, he's created award-winning work for several advertising agencies around the U.S., France, and Italy and clients ranging from global fashion brands, to cultural institutions, to soap.